Are you feeling overwhelmed by the thought of planning an interior design project? Don't stress! With the right approach, you can turn your vision into a reality and create a living space that truly reflects your style and functionality. Here are some tips to help you determine the best time to embark on your interior design journey to choose the best interior Designing Studio in Hyderabad, India.
"The best time to renovate is now"
"Think about your budget before you start"
Your budget is one of the most important factors to consider when planning an interior design project. You'll want to be realistic about what you can afford in terms of materials, furniture, and any other expenses that may arise during the process. It's also a good idea to set a budget before you start shopping or hiring professionals, as this will help you stay on track and avoid overspending. Don't let a tight budget hold you back from your dream design Consider 360 Life Design Studio, which is one of the top Interior Design firms in Hyderabad, India. Which can help in costing and best designs etc., there are plenty of ways to save money and still achieve your desired look. Consider shopping at second-hand stores or trying out budget-friendly DIY projects to stretch your budget further. But the right experience will give you the best quality.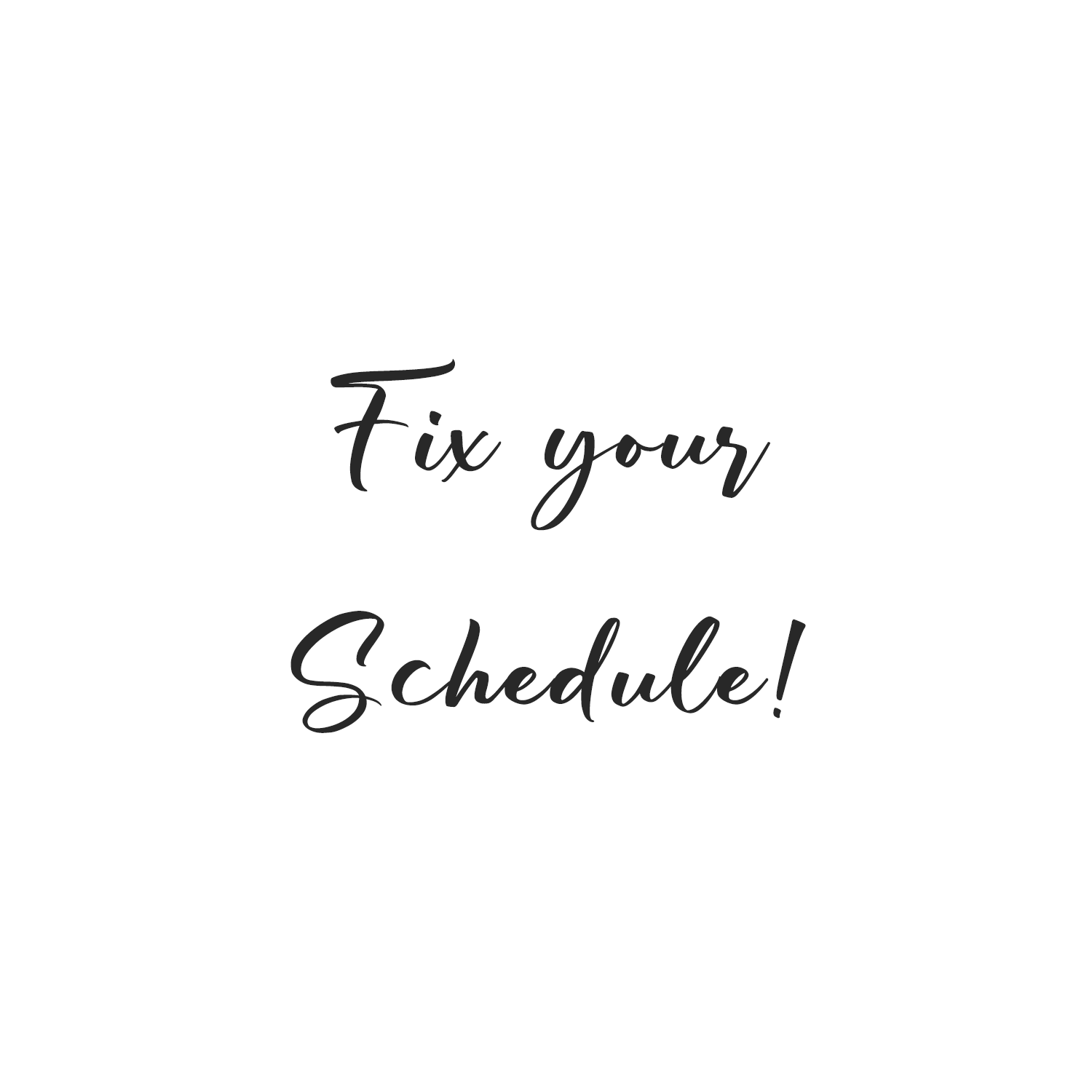 "Your schedule matters"
Another important factor to consider is your schedule. Are you available to dedicate time and energy to your interior design project, or do you have other commitments that may take priority? If you're swamped with work or other responsibilities, it may not be the best time to embark on a major interior design project. On the other hand, if you have a lull in your schedule, it may be the perfect opportunity to tackle a project and make the most of your free time. Don't forget to factor in the time it will take to complete your project – a full renovation can take months to complete, while a simple refresh may only take a few weeks.
No Matter what, we at 360 Life Design Studio won't give any stress or burden to our clients. You just finalize the Design of your Dreams rest we will take care of it and gives you only the best quality of work that's there in your mind.
"Consider your priorities"
What are your priorities when it comes to your interior design project? Are you looking to create a comfortable and functional living space or want to make a bold statement with your design choices? Thinking about your priorities will help you narrow down your options and make decisions that align with your goals. If functionality is your main concern, you may want to prioritize investing in durable and practical furniture and materials. If you're more focused on aesthetics, you may want to splurge on statement pieces or invest in professional design services.
Here at 360 Life Design Studio
"Take advantage of seasonal sales"
Many home decor and furniture stores offer sales and discounts at certain times of the year, so it's worth considering timing your interior design project around these events. For example, you may be able to score a better deal on furniture or home decor during the winter holiday season or the end-of-summer clearance sales. Keep an eye out for sales and coupons, and don't be afraid to negotiate with sellers or contractors to get the best price.
360 Life Design Studio also float Sessional Offers to their Customers, get in touch with us to know more!
"Consider the weather"
If you're planning to make major changes to your home's exterior, such as painting or replacing windows, it's important to consider the weather. You'll want to avoid starting a project during extreme weather conditions, as this can make it more difficult to complete the work and may result in a lower-quality finish. Plan your exterior projects for the spring or fall when temperatures are more moderate, and consider hiring professionals to ensure a high-quality result.
"Don't rush it"
While it may be tempting to dive headfirst into your interior design project, it's important to take the time to plan and prepare. Rushing through the process may result in poor decision-making and a Less-than-satisfactory final result. Take the time to research your options, gather inspiration, and create a plan that aligns with your vision and budget.
In conclusion, the best time to plan an interior design project will depend on your budget, schedule, priorities, and other personal factors.
By considering these elements and planning and preparing, you can create a living space that reflects your style and meets your needs. Whether you're looking to refresh your living room, update your kitchen, or give your bedroom a makeover, there's no time like the present to start planning your interior design project. So don't wait any longer – start turning your dream design into a reality today!
As Hyderabad's leading interior design company, 360 Life Design Studio offers comprehensive services for renovating or creating new interiors for your dream home. Our process begins with design ideas and consultation, continues with budgeting and planning, and culminates in the execution of the project. We are committed to turning your interior design vision into a reality.